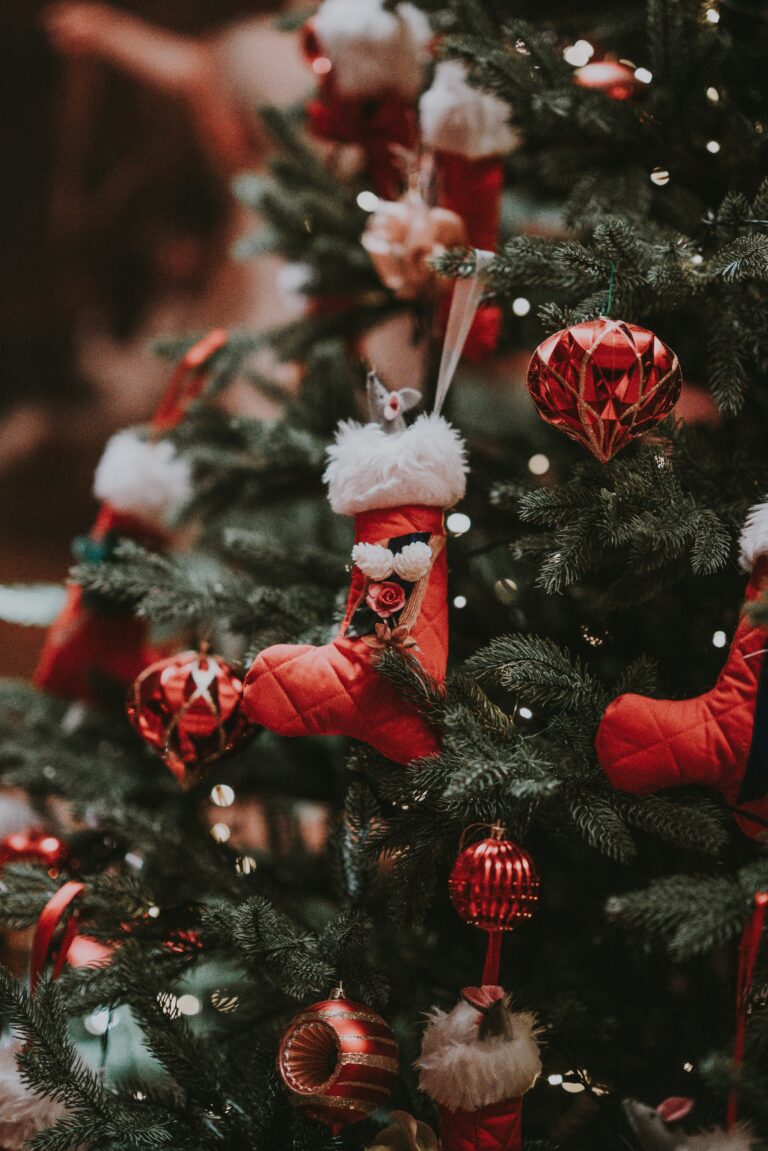 Welcome To KBC´S
Christmas help
Application
Every year we help financially needy families in our local area, start your application here to be considered.
The Christmas help is distributed in the local church KBC at our Christmas event on Sunday 11 December 2022 at 10:30
A day full of fun for the whole family with a Christmas show, dancing around the Christmas tree, apple slices, mulled wine, gifts, etc.
The address is Hedemarksvej 15, 2620 Albertslund
If you have any questions, please contact us at info@kbc.dk
You will receive answer at your email, when we have received all application.
Application deadline 9 December 2022
If you do not wish to give your consent as described here, unfortunately you cannot apply for Christmas aid from KBC in 2022.
Declaration of consent for use in application for Christmas assistance.
I hereby declare that KBC is authorized to use the data I provide in this application to assess whether I can get Christmas help from KBC in Christmas 2022.
Access to my personal data is reserved for employees who need the information in question to carry out their work tasks.
I agree that the information is stored electronically in KBC's database.
KBC deletes my information is stored for the period of time permitted by law and is deleted again when it is no longer needed. The period depends on the nature of the information and the background for storage. It is therefore not possible to specify a general time frame for when information is deleted. If I say "yes" in the application that KBC can contact me later, KBC will however retain my contact details for this purpose.
My information is processed in accordance with the Personal Data Regulation and the Data Protection Act and I am now informed that:
1) KBC in Denmark is the data controller.
2) I have the right to gain insight into the personal data that KBC has registered about me, and I can correct this at any time. If I wish this, I can contact: KBC, Hedemarksvej 15, 2620 Albertslund or at info@kbc.dk.
3) I can withdraw my consent by contacting: KBC, Hedemarksvej 15, 2620 Albertslund or at info@kbc.dk. If I withdraw my consent, it may affect whether I can get Christmas benefit or not.
4) If I believe that the data protection rules have been violated, I have the right to lodge a complaint with the Danish Data Protection Authority at www.Datatilsynet.dk
5) The legal basis for the processing of my personal data is Article 6, subsection 1 (a) (consent) of the EU's Personal Data Regulation.
I consent to KBC processing and storing
my personal data as stated in the description.